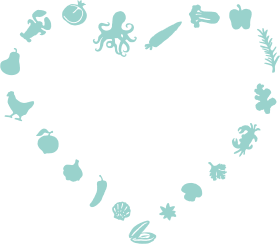 "Do your little bit of good where you are; it's those little bits of good put together that overwhelm the world."
Helping fight hunger in the communities we call "home".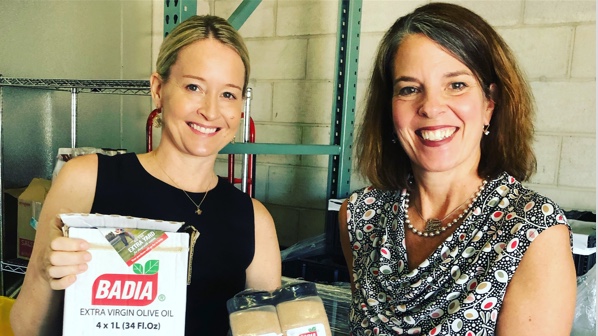 Delicacies' Founder Nicolle with Loaves & Fishes Executive Director Cathy Maes with a small sample of the Badia donation.
Loaves & Fishes serves nutritious, beautiful food to neighbors in need via their 43 locations throughout Minnesota. We volunteer at the River Heights, St. Paul and Maplewood locations during summers and trips back to Minnesota and have made a fast friend with one of the site coordinators named Mona.
Mona is a talented, committed chef who cooks meals 4 days a week, every week, to help those in need, and loves using the fresh produce from the Loaves & Fishes' community gardens each summer. We asked Mona what ingredients she had a hard time getting and she told us spices and olive oil, so we spoke with our friends at Badilla Spices who were able to donate a few pallets of each, especially for Mona.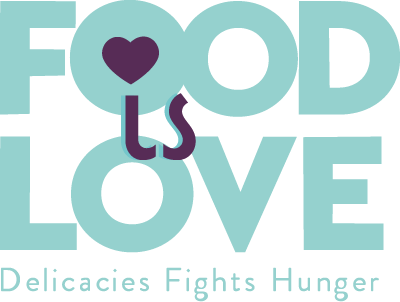 Volunteers who cook and serve the children at El Renacer's Subincancab location, most of whom are the kids' mothers. Also pictured (on right) are John, Nicolle and Carolina from Delicacies, and El Renacer's Director Laura López, second from left.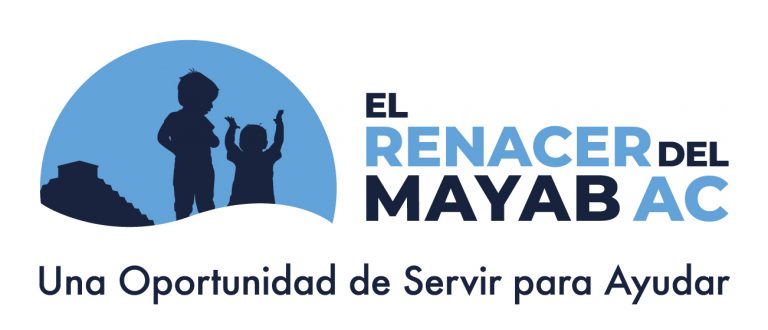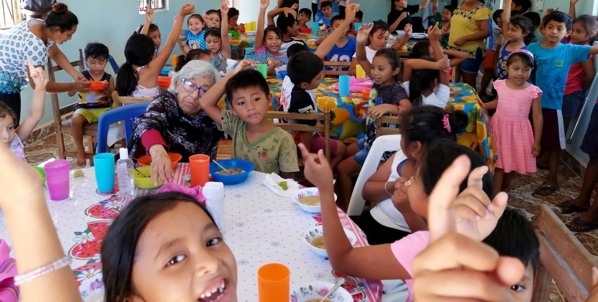 There are approximately 40 kids who are served at El Renacer's Subincancab location, a tiny pueblo located approximately 15 miles outside of Mérida.
El Renacer Del Mayab is a non-profit organization in Mérida, Yucatán, that serves a daily meal to local school children after school for the past 15 years. In many cases, this is the only daily meal these children receive. (In Mexico, the big meal of the day is eaten between 2 – 3 pm, right when children get off school.)
El Renacer serves the most vulnerable families and indigenous communities in and around Merida, and with its team of volunteers under the direction of its director Laura López, also provides educational programming that helps these children build values, teaches them important social norms, distributes school supplies, and creates strong communal bonds.